Shape Program for Global students / Athletes
We are "Shape the Dream", and our mission is to support younger generations thrive and create their own career paths.
By utilizing interactive learning techniques, we provide original career mentorship programs, career counseling and coaching for student-athletes in Japan.

Shape Program For Global Student / Athletes
Our program supports international athletes in Japan to make a smooth transition to Japanese life and culture through mentorship and educational courses.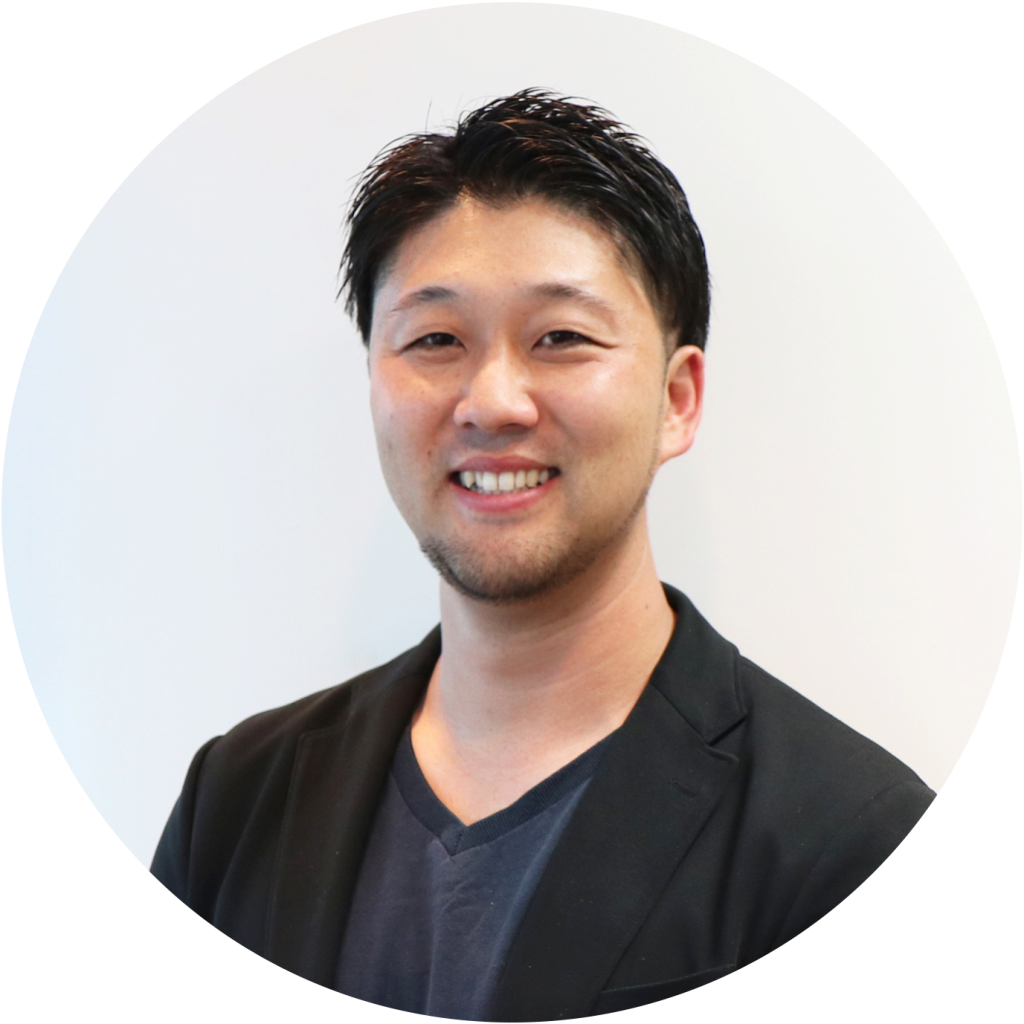 Basketball, American Football
Started playing American football in high school and won the national championship three years in a row. Attended Kinki University and led the team as a captain in his senior year.

After graduation, played for the Fujitsu Frontiers and contributed to the team's first-ever Japan championship in 2014. Retired as a player in the same year.

In 2016, earned an MBA at Aoyama Business School . Founded Shape the Dream with the aim of reforming education with a focus on sports, and serves as President.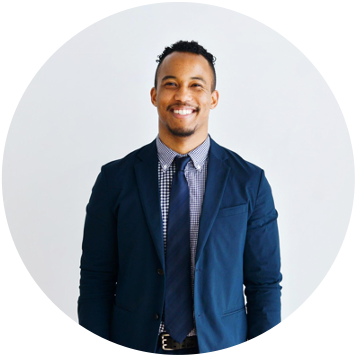 Former student-athlete at Harvard University. A three-time Ivy League selection at running back, and selected Ivy League MVP in 2010. Graduated with a bachelor's degree in Sociology with a minor in Ethnic Studies.

After graduation, continued his football career with the Fujitsu Frontiers in Japan. Three-time All X-League, three-time national champion and 2014 X-League MVP.

After retiring as a player, joined Red Phoenix Entertainment as a country manager. Red Phoenix was established to connect the U.S. sports-entertainment industry with Asian countries.
If you have any questions or requests, please feel free to contact us here.
社名:特定非営利活動法人 Shape the Dream
役員:代表理事 白木 栄次 
   副代表理事 有明 葵衣 
   理事 芦村 佳那子       
   理事 平本 恵也
   監事 大野 光昭
設立:2017年4月
事業内容
(1) 現役アスリートを対象としたキャリア教育 
(2) 高校生や大学生を対象とした人財育成事業 
(3) スポーツ振興や普及啓発事業 
(4) 競技指導に関する事業
社名:特定非営利活動法人 Shape the Dream
役員:代表理事 白木 栄次 
副代表理事 有明 葵衣
理事 芦村 佳那子
理事 平本 恵也
監事 大野 光昭
設立:2017年4月
事業内容
(1) 現役アスリートを対象としたキャリア教育
(2) 高校生や大学生を対象とした人財育成事業
(3) スポーツ振興や普及啓発事業
(4) 競技指導に関する事業